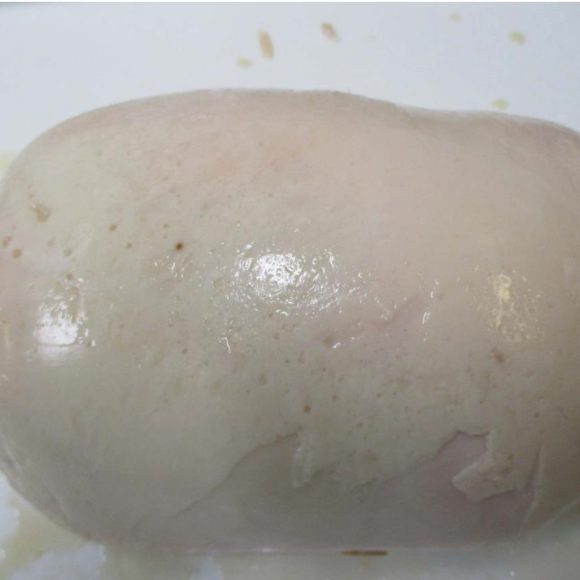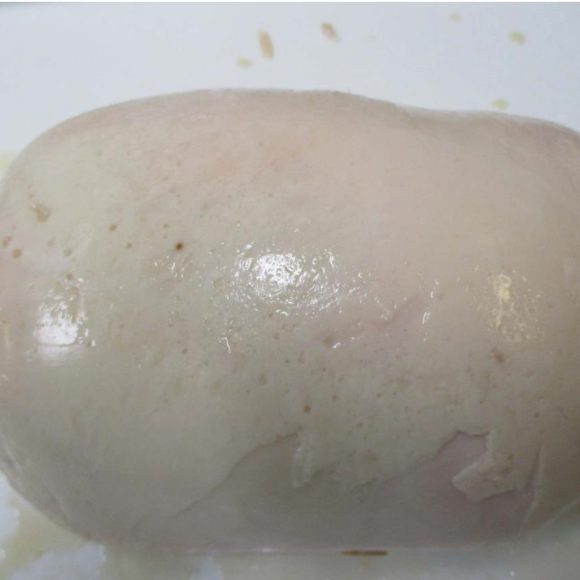 Amount per serving
Calories
50
Ingredients
Turkey Breast, Turkey Broth, Salt, Dextrose, Sodium Phosphate
Packaging Details
Case Gross Weight
16.5 LB
Case LxWxH
17.13 IN x 9.33 IN x 5.63 IN
Just Perfect Petite Oven Roasted Turkey Breast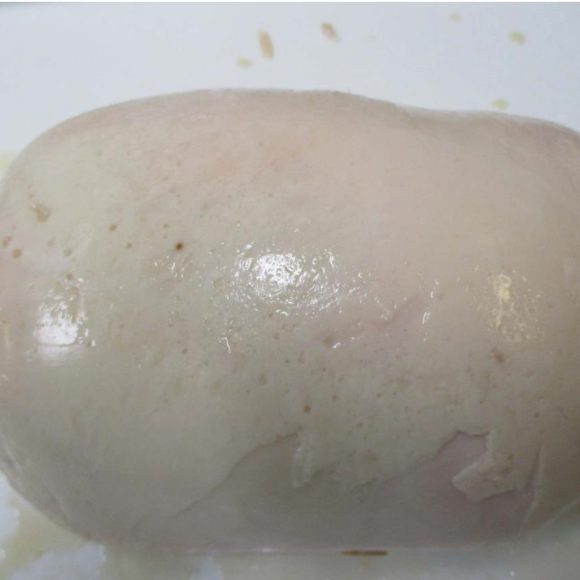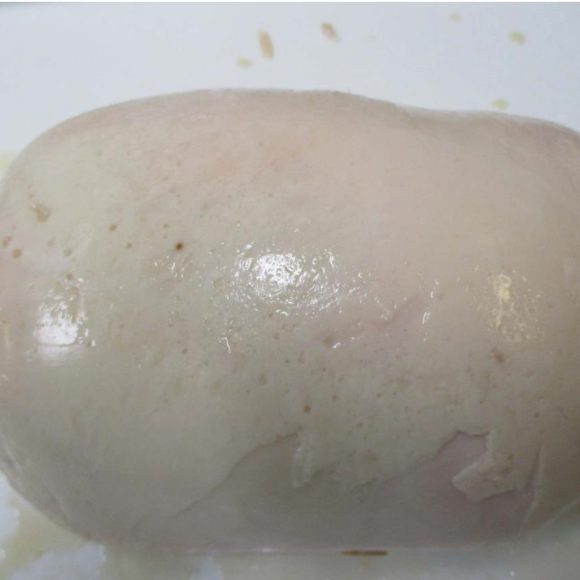 Fresh, Premium Oven Prepared Turkey Breast, Skinless (Long Life) This extremely versatile product is oven-roasted and lightly seasoned. Each petite breast is skinless, clean label, whole muscle, and hand-crafted for a great taste that is unforgettable.
Features & Benefits
Made from only breast meat for superior flavor and customer satisfaction. This clean label product contains no additives for superior texture. Product is whole muscle to deliver superior texture; perfect for center of the plate applications. The product is roasted for a dome shape appearance; perfect for carving stations and maximum yield.
Amount per serving
Calories
50
Ingredients
Turkey Breast, Turkey Broth, Salt, Dextrose, Sodium Phosphate
Packaging Details
Case Gross Weight
16.5 LB
Case LxWxH
17.13 IN x 9.33 IN x 5.63 IN
Preparation & Cooking Instructions
Fully Cooked, Ready to Eat, can be heated to desired serving temperature for carving station applications, slice or carve to desired thickness.
Request a Sample
Just Perfect Petite Oven Roasted Turkey Breast (#22655 81111)
x
Product Questions
Just Perfect Petite Oven Roasted Turkey Breast (#Just Perfect Petite Oven Roasted Turkey Breast)
x
Get All Things Butterball Delivered to Your Inbox
Find Your Broker