Resources
Resources to help your operation thrive.
To serve with confidence, you need to know your partner has your back. For us, that means keeping you up to date with new product information, industry insights and trends—not to mention products your customers know and love. Find out more about how you can keep your customers happy and coming back for more.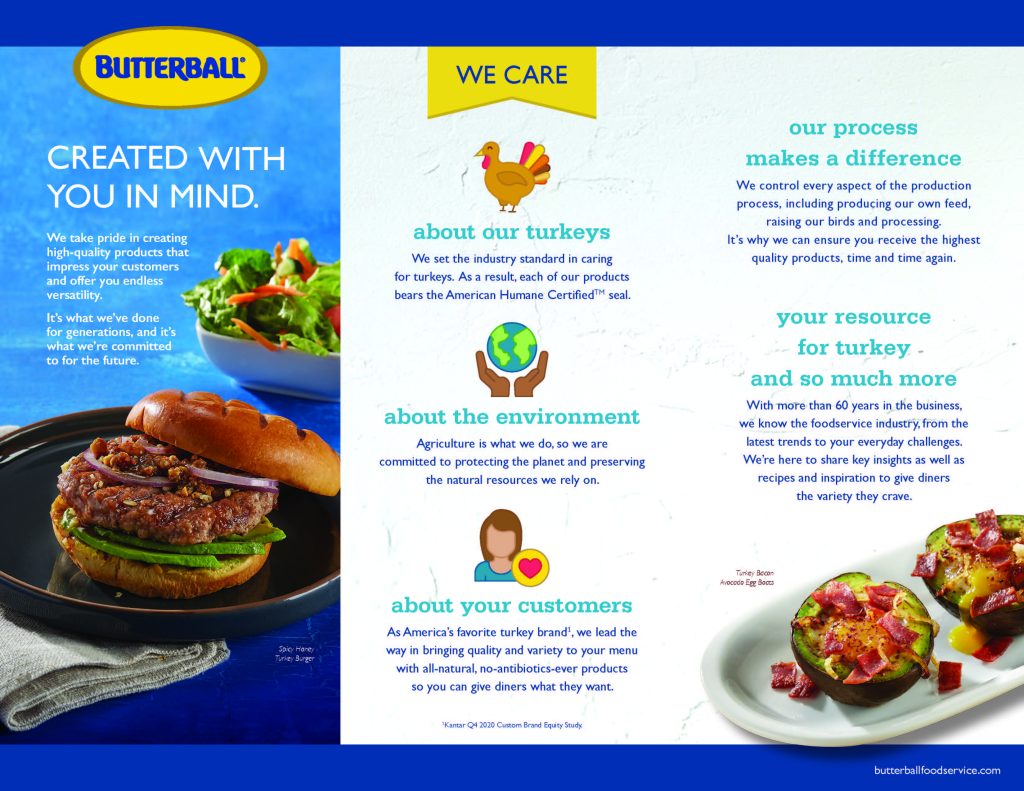 Product Brochure
Learn everything you need to know about our versatile, great-tasting turkey products.
Download
K-12 Solutions
Turkey Raised in the US for Kids All Over America
We have solutions to help you succeed in one of the most challenging foodservice segments.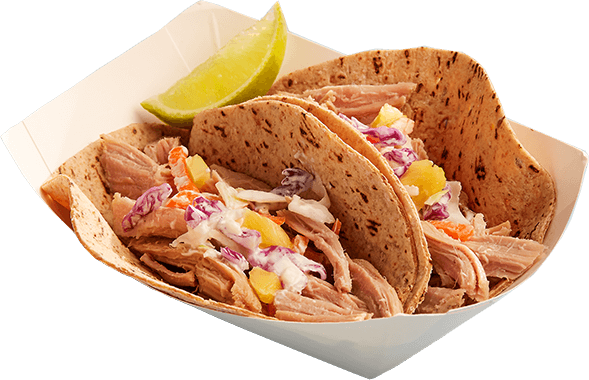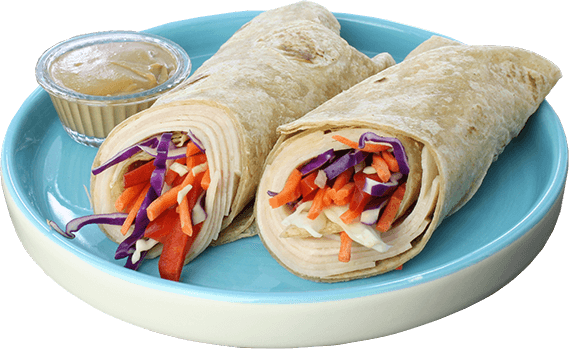 Get All Things Butterball Delivered to Your Inbox
Find Your Broker