K-12 Solutions
Working to keep kids, parents and administrators happy?
We want to help! Butterball turkey products are a chance to serve kid-friendly meals with the nutrition parents and administrators want.
Ask Our Expert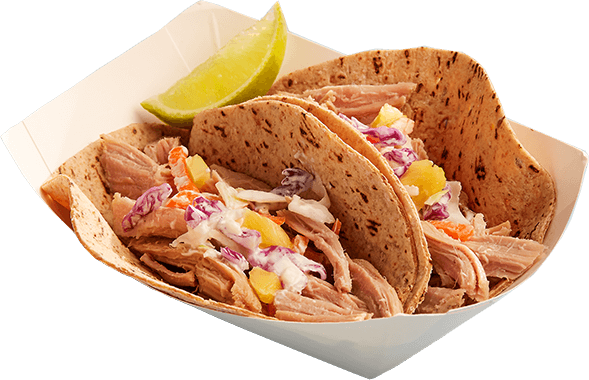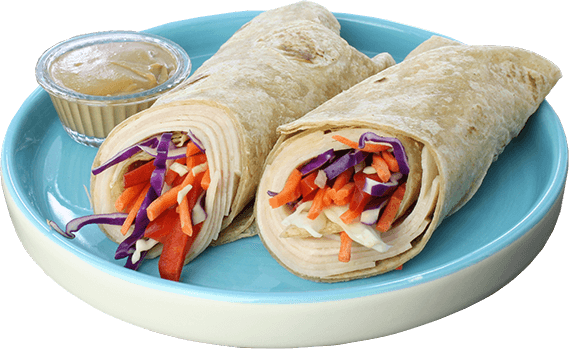 We have solutions to help you succeed in one of the most challenging foodservice segments.
Our products are designed to keep kids happy, healthy—and most importantly—full.
Serve students with confidence when you serve Butterball:
Our turkeys are hatched and raised in America
We offer innovative K-12 meal solutions
We're an industry leader in animal care and well-being
We have a dedicated, nationwide broker network
Commodity Processing Program
We want to help you maximize your entitlement dollars and turn nutritious commodity turkey into affordable products that meet your school's needs.
Learn More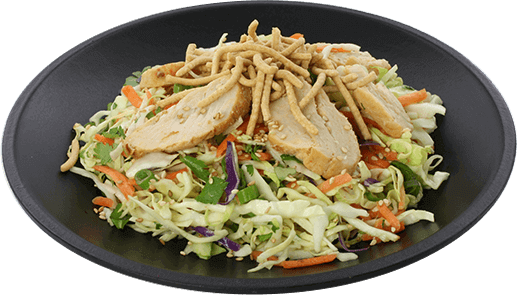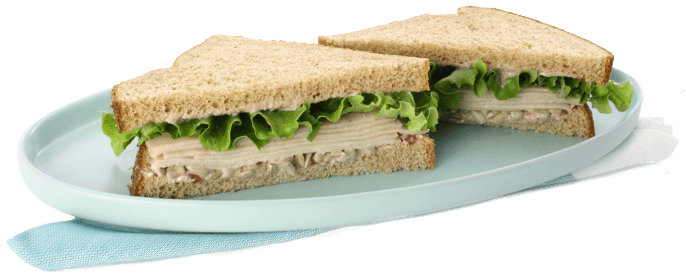 Ask Our Expert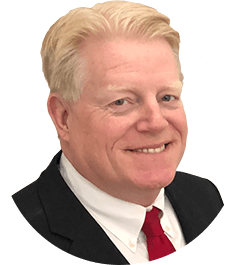 Frank Samuelson
Butterball Foodservice's
National Business Development Manager
for K-12 Schools
With more than 25 years of industry experience, Frank is proud to lead Butterball's K-12 efforts. He is a passionate resource who's here to help you serve healthy, delicious foods students love while satisfying parents, school guidelines and nutritional requirements.
Simply fill out the form below
to get in touch with our National Business
Development Manager for K-12 schools.
Get All Things Butterball Delivered to Your Inbox
Find Your Broker