3 Tips for Attracting Travelers with Take-and-Make Kits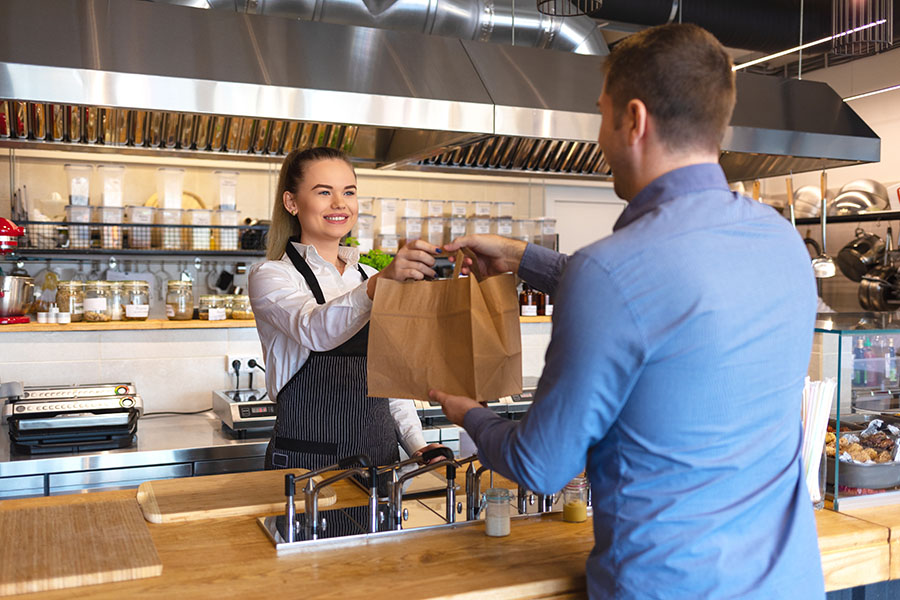 Today, many travelers opt to stay in Airbnb rentals to avoid costly hotel stays and limit their restaurant visits to cut down on daily spending. Tourists, especially those with families or dietary restrictions, appreciate the extra space and access to a full or mini kitchen to prepare meals before or after long days.
Vacation time is precious, so while many travelers appreciate the convenience of cooking in their vacation rentals, they're still trying to enjoy their time away from home. Lengthy and expensive grocery store trips and meal prepping can take away from this experience. Take-and-make kits that include pre-measured, heat-and-eat ingredients for deconstructed meals like pizzas, tacos or pasta dishes can give tourists a taste of local flavor at its freshest in the privacy of their rental kitchen.
Try these tips to build take-and-make meal kits that help travelers enjoy local fare in the comfort of their vacation rentals.
1. Choose Wisely
Even the busiest tourists will want to experience the dishes your restaurant or region is known for. Prepare and pre-season ingredients so your signature flavors stand out even when cooked off-premise. Highlighting regional flavors or ingredients can also help spread your brand through word-of-mouth reviews, helping to make your business a must-visit destination for out-of-towners.
2. Consider Presentation
In addition to neatly wrapping food items to ensure your packaging is leak-proof and temperature-controlled, remember that people eat first with their eyes. Including colorful garnishes will increase plate appeal and the perception of the meal as a special occasion.
3. Include Souvenirs
Give them something to remember you by! Including a branded cooking, serving or dining utensil will not only delight tourists as they enjoy your food, but it can also be another way to spread the word of your restaurant beyond your town.
Considering these tips can help you earn more sales from visitors during the summer and beyond. How would you build take-and-make kits from your restaurant? Share your ideas on our Facebook or LinkedIn pages, and visit our Resource Center for more tips and trends.
Sources:
https://www.igms.com/airbnb-vs-hotel/
https://www.fsrmagazine.com/slideshows/8-ways-attract-tourists-your-restaurant
https://www.foodservicedirector.com/operations/appetites-are-growing-university-nebraskas-meal-kit-mondays-0