Fresh Ideas Are Encouraging America's Students to Eat Healthier
May 2023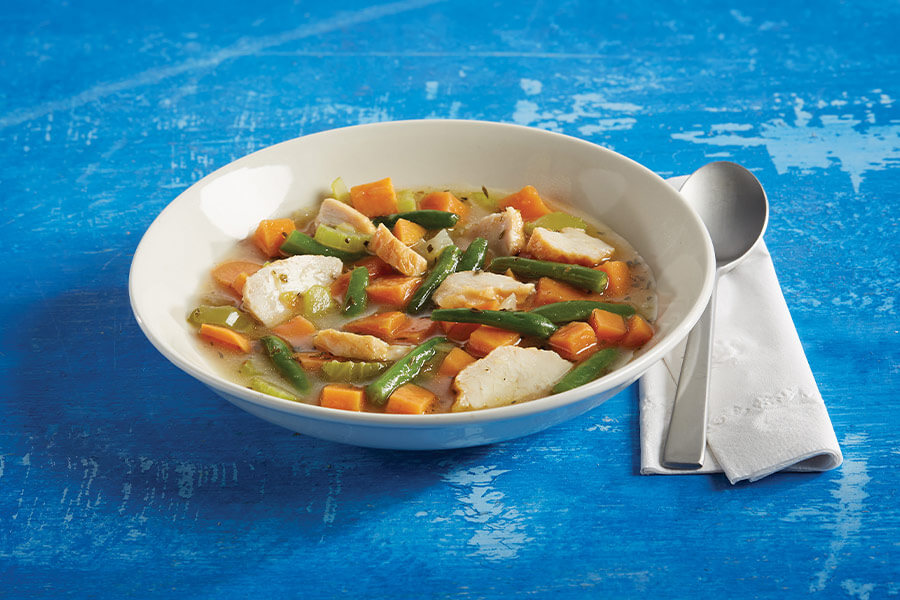 Eating a balanced diet of healthy foods is crucial to students' developing bodies and minds, especially those in K-12. According to recent studies, school meal programs and food directors are to thank for a nationwide increase in students' healthy eating habits.
Great Grains
The Healthy, Hunger-Free Kids Act (HHFKA) in 2012 was the first to require school nutrition programs to serve whole grains and successfully got students to eat healthier. A U.S. Department of Agriculture study showed that after implementing the program, more students who ate school meals consumed whole grains. In 2013-2014, almost half of all students consumed whole grains; previously, that figure had never passed 24%. After 2013, school meals became the most significant source of whole grain-dense food that children received at home or away. The HHFKA had a lasting effect, as students continued to eat more whole grains after leaving the program.
Unexpected Benefits of Supply Chain Shortcomings
Some school districts affected by disrupted supply chains in summer 2022 began sourcing their ingredients closer to home. Sourcing ingredients locally gives students access to fresher food while supporting the local economy. The farm-to-table model in some school districts also helps students eat healthier by introducing them to a greater variety of fruits and vegetables based on seasonal availability.
Farm to Classroom Fun
Playing into students' love of games and challenges is helping expand their knowledge of and access to healthy foods. Cherokee Elementary in Tahlequah, Oklahoma, made fresh eating fun by bringing farmers markets to the school and allowing students to choose their produce. The students received "veggie bucks" that they could use to purchase items and had fun pedaling a "smoothie bike" to make salsa. Challenges like Windham Raymond School in Maine's "Eat Your Way Through the Alphabet" encourage students to discover new healthy foods they may not have tried otherwise. School districts in West Virginia also hold farmers markets for students who receive nutrition lessons in the classroom, money to buy their own produce, and recipes to take home and try.
Healthy Protein Options
Food operators can play an essential role in raising new generations of healthy eaters by offering more nutritious options for produce and proteins in school meals. Turkey is a lean and versatile protein packed with fortifying nutrients that support children's growing bodies and minds. It's a perfect option to serve alongside vegetables, which are trending on school menus nationwide. Get inspiration and menu ideas from our collection of K-12 recipes.
How do you encourage students to eat healthier? Share your thoughts on our Facebook or LinkedIn pages, and visit our Resource Center for more tips and trends.
Sources: