More Students are Lining Up for School Meals
April 2023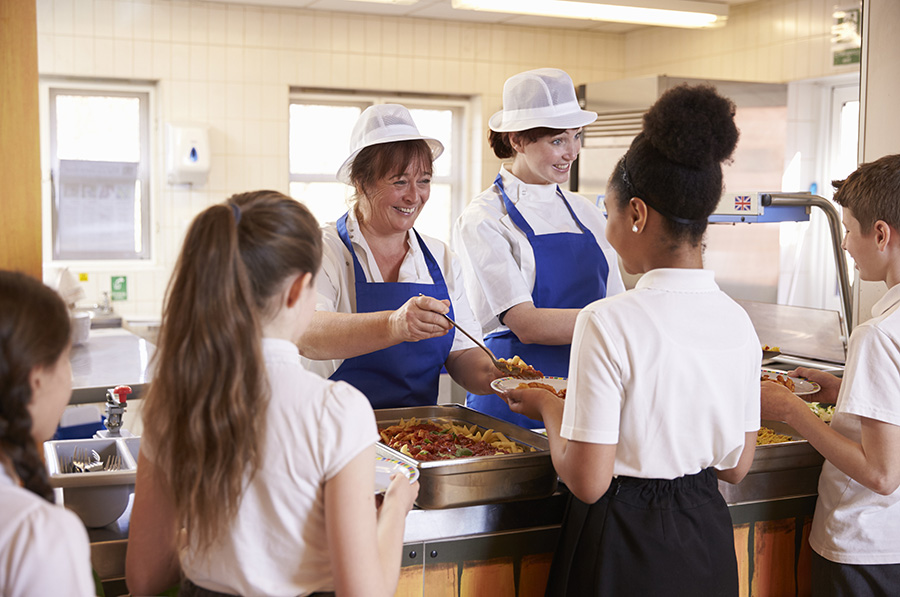 According to a Food Research and Action Center study, students ate more breakfast and lunch at school during the 2021-2022 school year, surpassing pre-pandemic levels. Understanding the what, why and how of students' school meal habits can help operators plan fun and engaging menu ideas for the school year.
The What
In the 2021-2022 school year, over 15 million students received breakfast and 29 million received lunch on an average day. These data points reflected an increase of 1.6 million children participating in breakfast and 10 million participating in school lunch.
The Why
The increase in student participation is likely due to the rise of in-person attendance and schools offering universal free meals. Thanks to the U.S. Department of Agriculture's waivers during the pandemic, many children facing food insecurity had continued access to healthy meals while attending virtual school. Though the waivers expired in June 2022, some states, such as Nevada and Massachusetts, have extended the timeframe for these free student meals.
The How
Keeping students well-fed throughout the day is crucial to their health, happiness and overall school performance. So, operators should continue to expand menu offerings that are both nutritious and appealing. Butterball has plenty of delicious options for both lunch and breakfast menus. Power up the day with this Shredded Turkey Breakfast Bowl, then serve this BBQ Glazed Thigh Roast Sandwich as a saucy, savory lunch. Try this Harvest Turkey Stew, perfect for warming up on cooler days, or serve protein-rich comfort with this fresh Tuscan Turkey Pasta to give students the nutrition they need with flavors they'll love.
How will you keep students lining up for school meals at your school? Share your thoughts on our Facebook or LinkedIn pages, and visit our Resource Center for more tips and trends.
Sources:
https://www.foodservicedirector.com/operations/more-students-are-eating-school-lunch-breakfast