Satisfy Healthy Cravings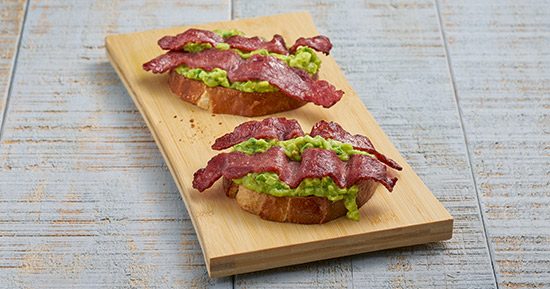 Diners' interest in health is steadily increasing—64% of consumers agree that paying attention to nutrition is important. Menu options that appeal to health-conscious diners will please current customers and continue to drive traffic to your operation.
With turkey on the menu, it's easy to meet the demand for healthy food that's big on flavor. Nearly half of consumers prefer turkey to beef because it's healthier, and 71% view turkey as a more nutritious alternative to pork. Combine patrons' love for turkey and interest in health with a simple swap—just use turkey in an existing recipe in place of other proteins. Or, check out our E-Z Menu Ideas section for more inspiration.
Try these turkey products to create new menu options for health-conscious diners:
SOURCES:
Healthy Eating Consumer Trend Report, Technomic, 2012
Turkey Consumer Trends (Butterball Proprietary), Technomic, August 2013