Transform Summer Favorites with Turkey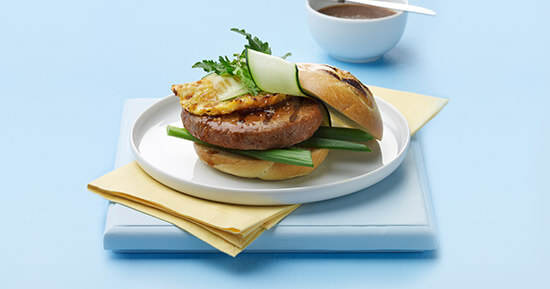 Summer's not here yet, but diners are already craving seasonal favorites. Keep your offerings interesting by putting a twist on traditional summer dishes with turkey. It's a healthy, cost-effective menu solution, and your patrons will love to savor its delicious flavor all summer long.
Visit our Culinary Center to find even more ways to heat up your summer menu.