Welcome to the Age of Fast-Casual Dining
March 2023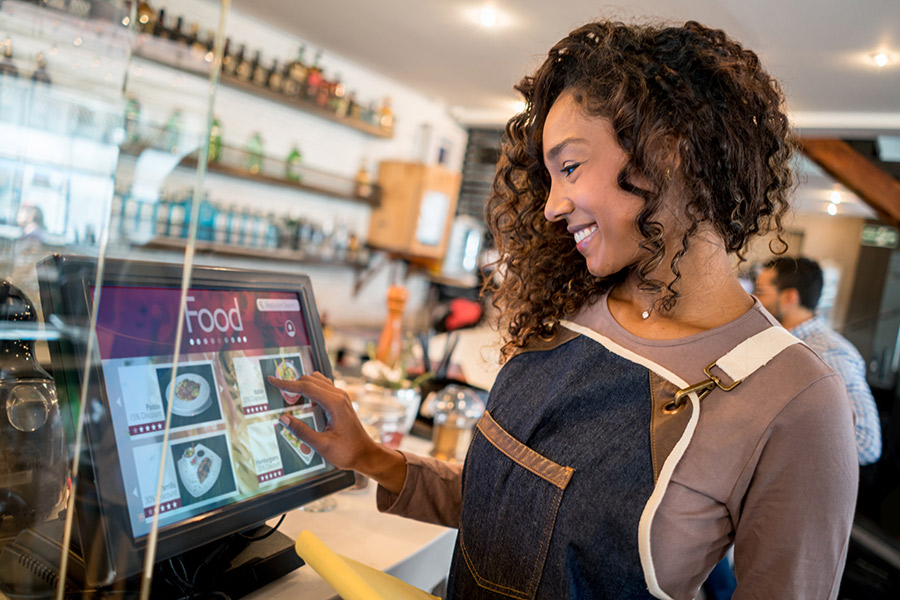 Consumers largely avoided traditional sit-down dining experiences during the height of the pandemic, opting instead for the speediness and contactless features of drive-thrus and delivery services. As a result, many operators of traditional restaurants made the decision to pivot to the fast-casual model. The trend has continued to this day, with many businesses converting to the more efficient model after discovering the benefits for both consumers and operators.
More Financially Feasible
Starting a restaurant, depending on rent and renovations, can cost anywhere from $95,000 to over $2 million, according to Toast. Opening a fast-casual restaurant, on the other hand, can cost less than $500,000, with a payback period of about three years. And while labor typically accounts for an average of 30% of a restaurant's total operating costs, switching to counter and limited service reduces the need for front-of-house staff, saving costs here as well.
Gives Consumers More Options
By offering the choice of seated dining or takeout, operators can attract the consumer craving the relaxed social option of dining in as well as the visitor who is more comfortable eating at home or grabbing a meal for the road. Plus, this business model is more easily adaptable to a catering program or for third-party delivery platforms, leading to better off-premise sales.
Offers Opportunities to Extend Brand Loyalty
The fast-casual model works well with rolling out product lines in the form of consumer-packaged goods like sauces, spices or mixes for in-person dining and takeout. These offerings maximize consumer options and increase the possibility of reaching more diners.
With fast-casual dining gaining popularity over other foodservice categories, including quick service, family, casual and upscale casual dining, operators looking to slash their costs and increase their return on investment might consider pivoting to the more adaptable model. Is this the future of dining, or just a passing fad? Share your thoughts on our Facebook or LinkedIn pages. Or visit our Resource Center for more tips and trends.
Sources:
https://www.restaurantnews.com/restaurants-are-moving-toward-a-fast-casual-model-and-why-investors-love-it-070522
https://pos.toasttab.com/blog/on-the-line/how-much-does-it-cost-to-open-a-restaurant