Breakfast Meats
Wake up your breakfast menu with top-quality products from Butterball. We have the options you need to make every customer a morning person, from great-tasting turkey sausage links and patties to sizzling turkey bacon.
K-12 Solutions
Turkey Raised in the US for Kids All Over America
We have solutions to help you succeed in one of the most challenging foodservice segments.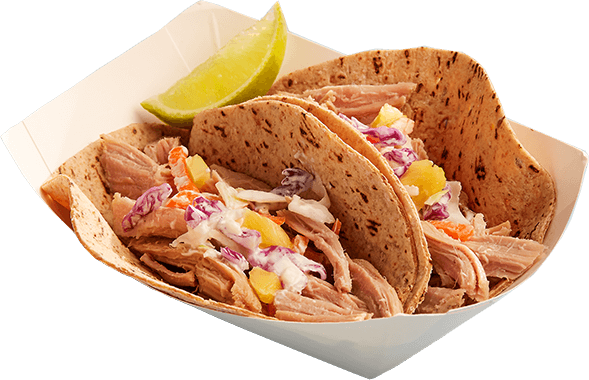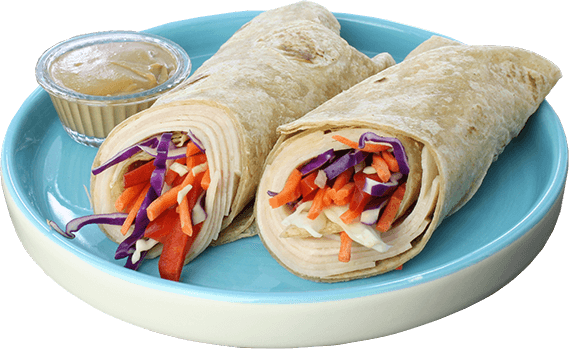 Get All Things Butterball Delivered to Your Inbox
Find Your Broker