5 Places to Look for K-12 Menu Inspiration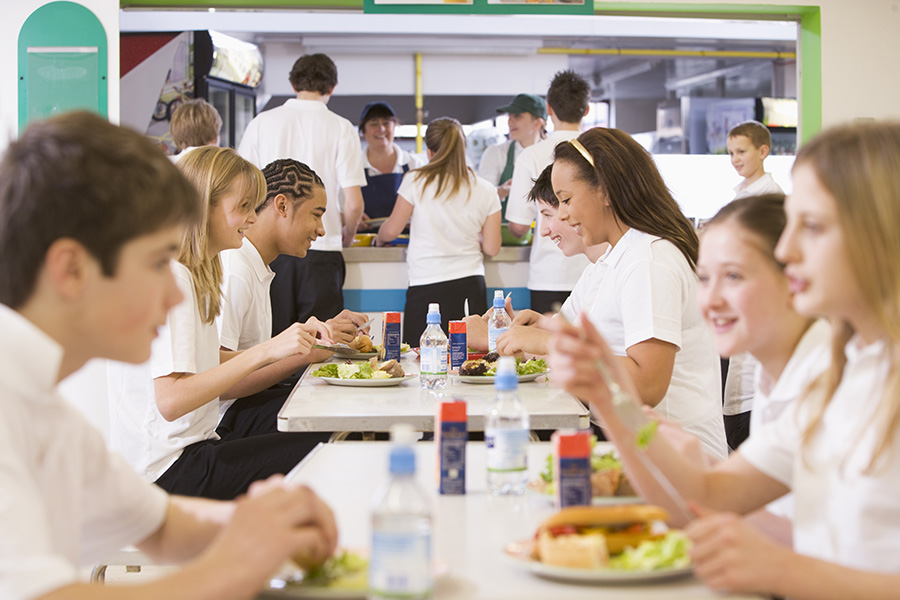 Greenville County Schools Nutrition Director Joe Urban is always on the lookout for fresh menu inspiration. Here are his five go-to places to look:
Other School Districts
Urban recommends K-12 operators look to different nutrition programs throughout the country for recipe ideas to bring to their own. As he puts it, "Steal a piece of everybody."
Colleges and Universities
When Urban became Nutrition Director at Greenville County, he says he spent about four months visiting college eateries for inspiration. Build-your-own bars were so popular in his district, he brought them to schools, where they quickly became student favorites. Try it with customizable recipes like this Hawaiian-inspired Turkey Kona Bowl, or lean into trending Asian cuisine with the Kung Pao Turkey Salad.
Outside the U.S.
Urban says he likes to embark on international trips at least a couple times a year. Lately, Mexico has been a source of menu inspiration, as Mexican food is a mainstay favorite among kids. Can't get out of town? You won't need to pack your bags when you serve the festive flavors in these Jerk Turkey Street Tacos.
Your Local Food Scene 
Inspiring dishes can be closer than you think. Urban says he visits local restaurants regularly to find new ideas. "If I'm in a place and I see something cool, my first thought is, how do I knock that off in a school food version?" He also recommends popping into student-favorite spots around town, whether a restaurant or a mall food court, to find interesting flavors and dishes to recreate at school.
Your Personal Network
Sometimes your best inspiration comes from your colleagues. Urban says he turns to his chef friends throughout the country when looking for tasty ideas. "Tap into your networks when searching for what to menu next," he advises.
Where do you look for culinary inspiration to bring into your school? Share your ideas on our Facebook or LinkedIn pages, and visit our Resource Center for more tips and trends.
Source: First published by Food Service Director, April 2023
https://www.foodservicedirector.com/operations/how-greenville-county-public-schools-creates-restaurant-quality-menu