This Little Cabbage-Like Veggie is a Menu Must-Have
November 2022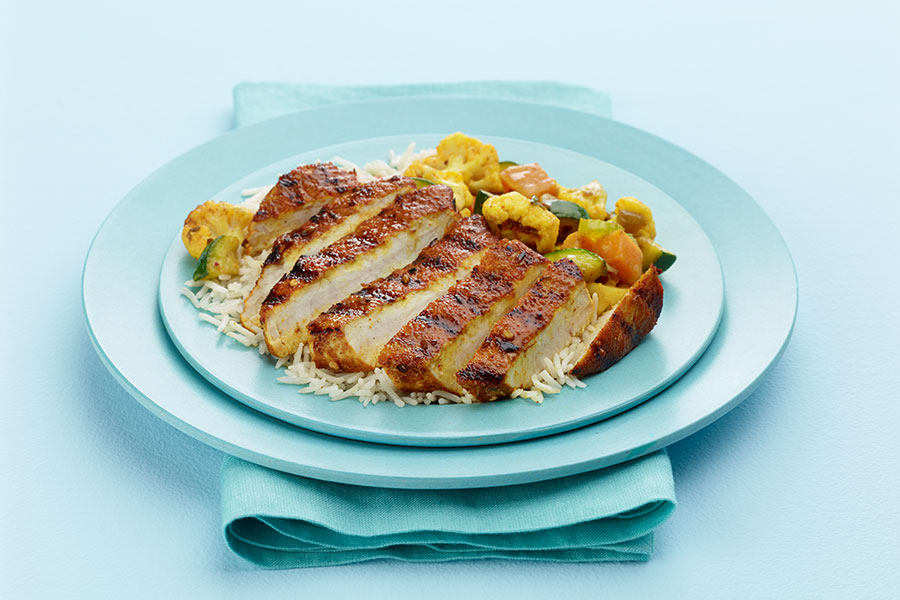 Why brussels sprouts
Once maligned as a bitter side veggie that parents tried to feed their reluctant kids, brussels sprouts have taken off as a menu mainstay. The cruciferous vegetables have enjoyed a triumphant comeback, thanks to plant breeding efforts by Dutch scientists to reduce their bitterness and occasional sulfurous aroma. Since the 1990s, chefs have been experimenting with different preparations and accompaniments that have earned brussels sprouts a permanent place on menus. Adding the delicious, seasonal vegetable to your autumn offerings is sure to delight guests and show that you are dedicated to keeping your menu fresh.
Ideas for preparation and menu placement
According to Nations Restaurant News, nearly 40% of consumers are likely to order brussels sprouts on a fall menu. Boasting high protein, fiber, antioxidants and vitamins, and delicious when deep-fried, they are bound to please both health-conscious and indulgent diners. Here are five ideas for preparing and menuing them, depending on your restaurant fare and customers' preferences.
Brussels sprouts make an excellent appetizer, side dish or component in a stir fry or salad.
The traditional preparation of brussels sprouts is a great option for both health-conscious and indulgent diners. Halving and roasting them will bring out their natural, nutty flavor and give them a delightfully crispy texture. Toss the roasted sprouts in vinegar or add a squeeze of citrus for acidity, then sprinkle with coarse salt, fresh cracked pepper and a sprinkle of parmesan. A quick drizzle of honey to caramelize on the sprouts in the last minutes of cooking will balance savory or spicy elements with a hint of sweetness.
Want to satisfy vegan diners? Sprinkling or tossing sprouts with nutritional yeast will intensify their nutty flavor and lend them a cheese-like tang.
More indulgent diners will enjoy them as a fried appetizer with bacon and an aioli, or as a savory snack to complement alcoholic beverages.
Draw flavor inspiration from around the globe. This Turkey Garam Masala blends aromatic spices with the sprouts for a unique cultural fusion. Create mouth-watering umami by drizzling with soy sauce and add a spicy kick with chili flakes. Combining the sprouts with ingredients like eel sauce and ginger then topping with sesame seeds or delicate chili pepper threads will also elevate the dish and thrill guests' taste buds.
Serving brussels sprouts in the fall and winter is a delicious way to lean into one of the latest food trends while exercising culinary creativity. How would you prepare brussels sprouts on your menu? Share your ideas on our Facebook or LinkedIn pages. Or visit our Resource Center for more tips and trends.
Sources:
Nations Restaurant News
https://www.npr.org/sections/thesalt/2019/10/30/773457637/from-culinary-dud-to-stud-how-dutch-plant-breeders-built-our-brussels-sprouts-bo